Hostinger is one of the best shared hosting service providers in the world. Everyone loves them due to their fast speed and affordable hosting plans. We have never faced any issues with their hosting since their customer care executives are highly skilled and have always solved our queries in minutes. Hostinger has recently introduced an object cache for WordPress websites, which will make our websites run at even higher speeds.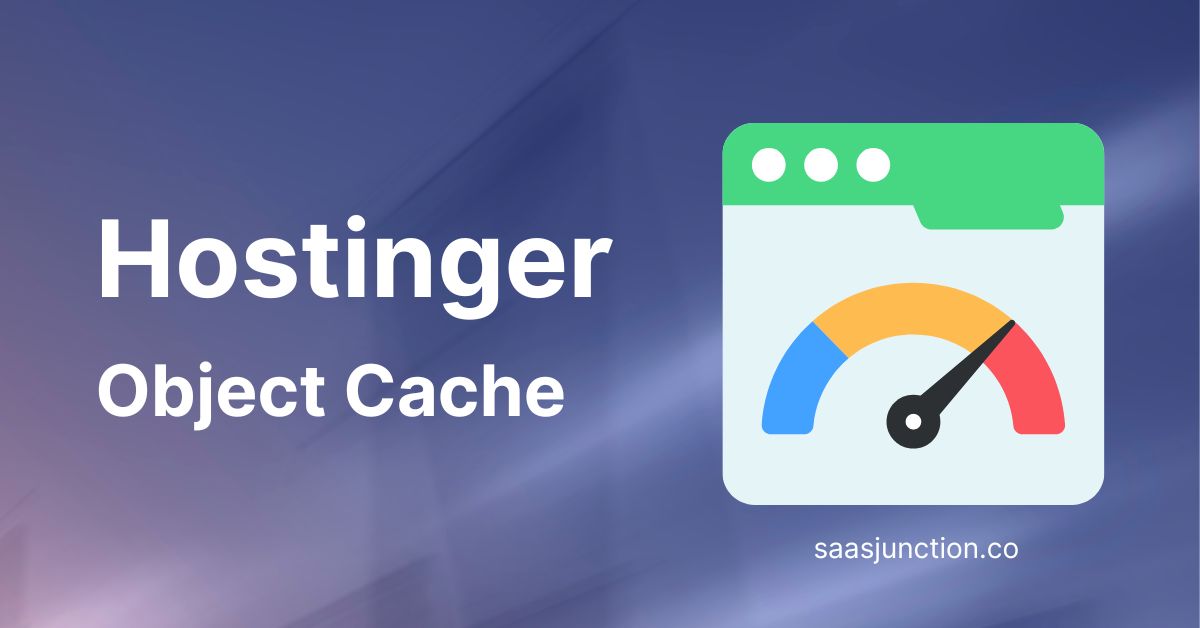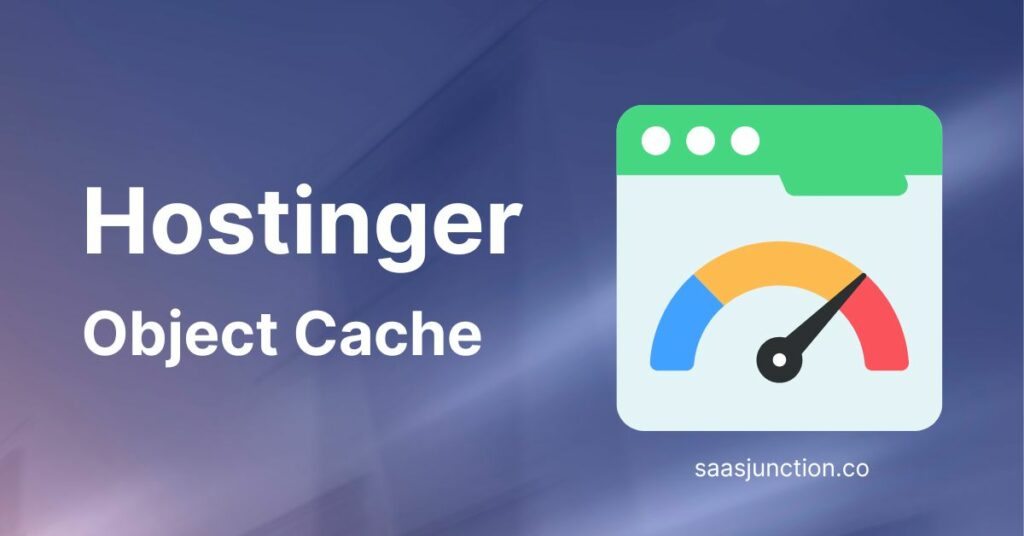 What is LiteSpeed Memcache (LSMCD)?
LiteSpeed Memcache (LSMCD) is a caching system that helps websites run faster by reducing database load. It saves frequently used data in memory so that the website can be opened quickly if someone visits the same webpage next time. This saves time and uses fewer resources compared to having it fetch the same information from a database.
LiteSpeed Memcache works only with a specific type of web server. However, Hostinger uses LiteSpeed web server software to accelerate the WordPress website's performance. And LiteSpeed web server is fully compatible with LiteSpeed Memcache. It means that your WordPress website will run smoothly and faster with Hostinger.
How To Enable LiteSpeed And Object Cache For WordPress Websites?
Open the hosting dashboard on your Hostinger account.
On the left sidebar, select WordPress > Dashboard.
Enable the Litespeed and Object Cache toggle, as shown in the screenshot below.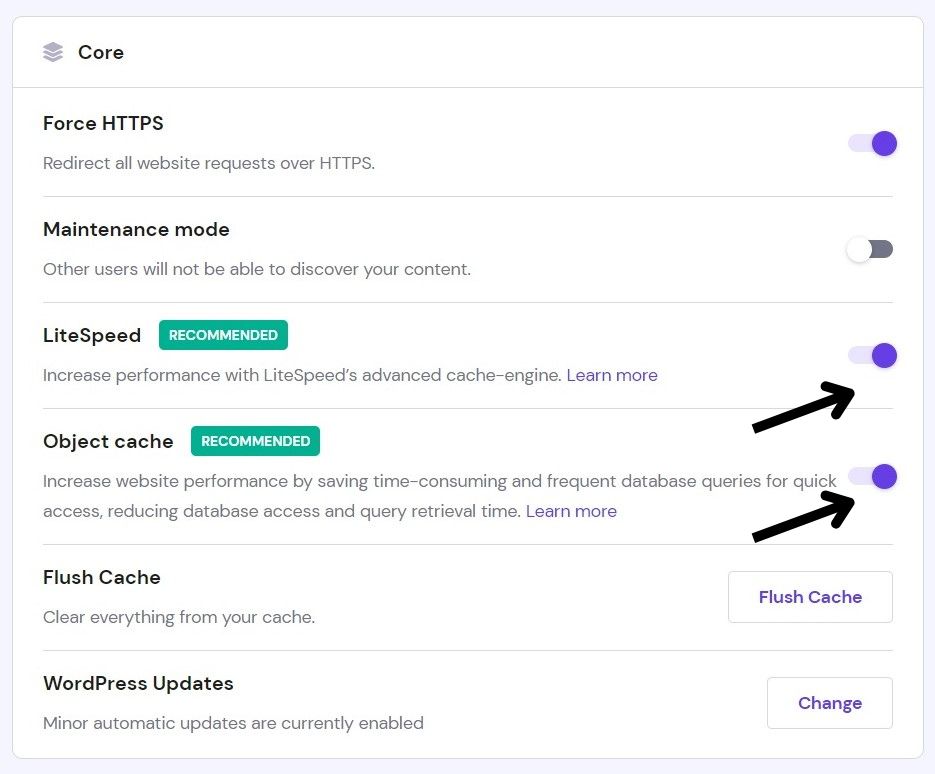 You don't need technical knowledge to enable LiteSpeed and Object Cache for WordPress websites on Hostinger. Also, make sure to enable the LiteSpeed option first since the Object Cache toggle will be visible only when the LiteSpeed option is enabled. If you have any queries, feel free to ask us on our Twitter handle @saasjunction_co.